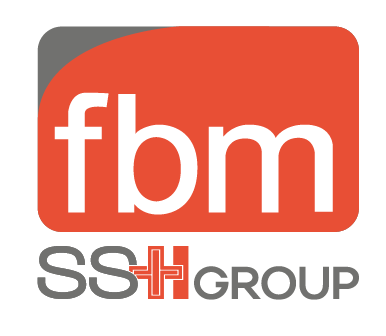 FBM Healthcare is an Italian company that develops and supplies high-end instruments for operating theatres since long time. In addition to this, FBM Healthcare deals in four main areas:
Sale of medical devices of various kinds
Rental of medical equipment, with customized pay-per-use formulas
Technical maintenance and repair of surgical instruments
Technical advice on all the material in our catalogue
Our company has grown steadily over the years, always fully listening to hospitals, healthcare facilities and nursing homes, to find answers and solutions to the problems that may arise day after day in the healthcare business. This proactive attitude has enabled us to develop world-class customer service that goes beyond a regular hospital supply.
We can count on consolidated relationships with opinion leaders in the surgical field as well as scientific societies, real allies to understand which is the best answer is to your needs. Our headquarters are in Rome, and we can count on an optimal logistical position, both in terms of the presence of an airport hub and the possibility of being able to move supplies along all possible routes.
The equipment and surgical instruments sold by FBM Healthcare cover various areas ranging from regenerative medicine to urological surgery. The medical devices we supply are of different types such as disposable operating room devices, up to masks or equipment for sterilizing instruments.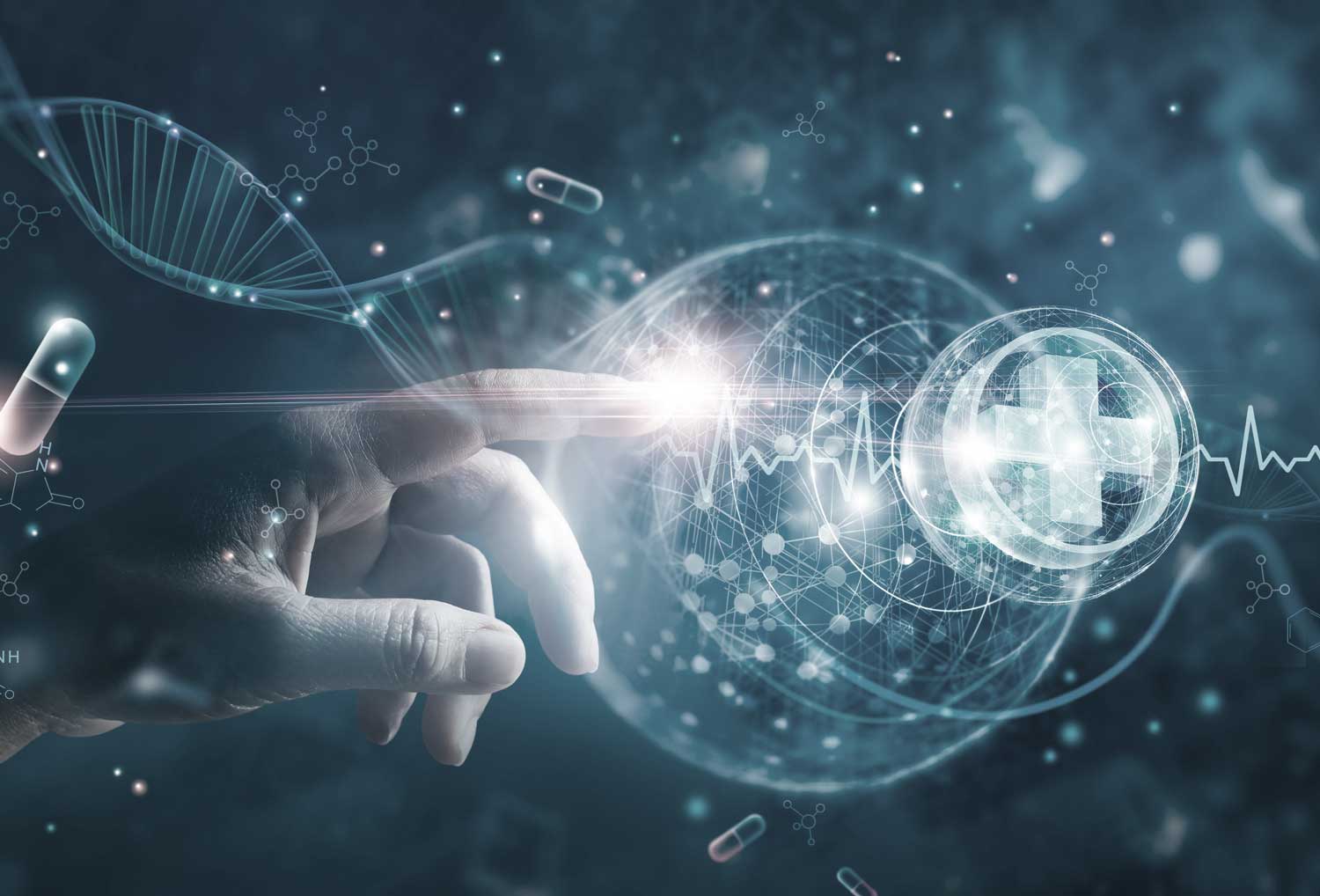 For over 20 years, FBM Healthcare takes care of the relationship, competence, technique, and presence.We believe in the power of human capital and in our ability to be a solution provider, rather than simply a business partner